BLOCK YOUR CALENDAR FOR APRIL 13TH - 15TH
A weekend filled with Blockchain technology education and building!
Block-a-thon Midwest registration is now open for the largest Blockchain event in the region - a "blockchain hackathon" weekend to conceptualize, work on, and present your ideas to a panel for awards and potential investors.
Our expertise in the industry will provide education, keynote presentations, use-case applications, and one-on-one team mentors to help build your concept.
Register TODAY to get involved, as spots are limited in order for the in-depth education + mentoring!
Teams are comprised of 2-5 individuals that are working on the same idea to build together with an assigned one-on-one mentor.
Individual registration is one person with or without a concept open to being teamed-up with other Individuals to pitch their ideas and decide on the winning concept to build as a team.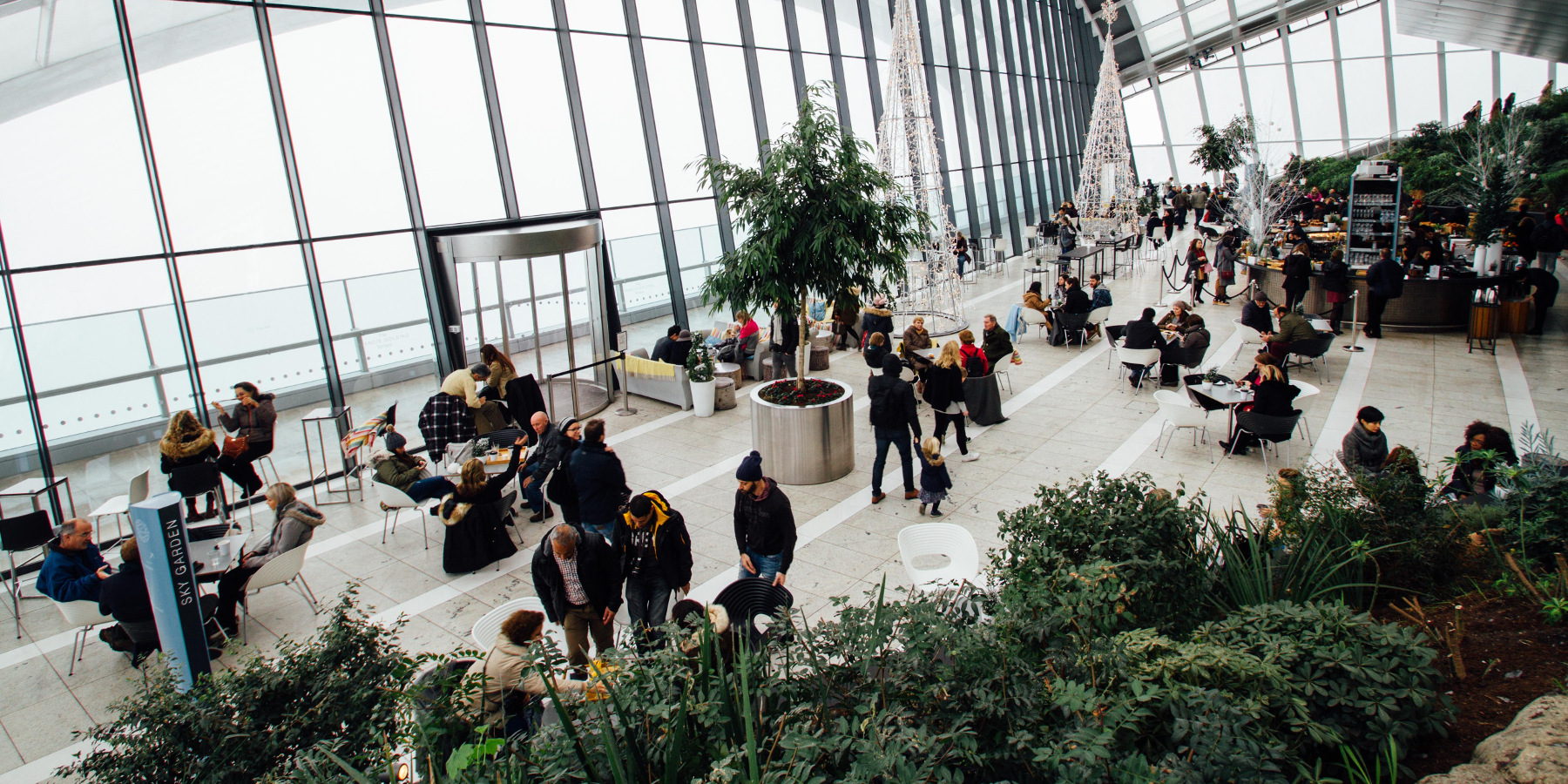 Sponsors know they either need their company to learn about or build on the new technology of Blockchain, along with brand recognition of your company's tech innovation at the event.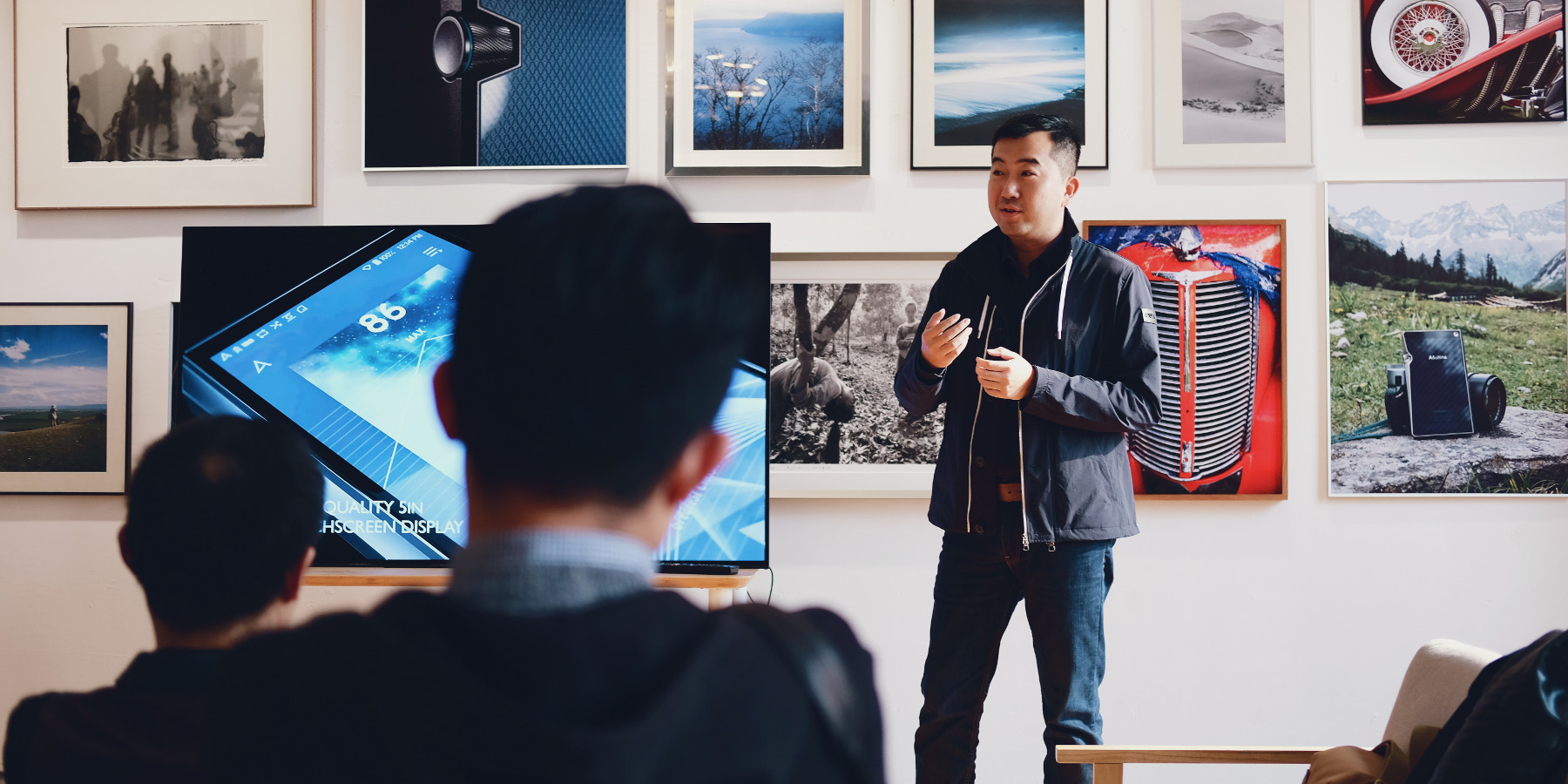 Investors are interested in Blockchain technology, new concepts to invest in, or simply to see what talent and ideas are coming up in the new tech space.